We love puzzles. One of the brain's main task is to solve puzzles. Sometime puzzles are very complicated (e.g Solving Rubik Cube or Sodoku)  and sometimes the puzzles are very simple (multiplying 4 by 8 or finding the shortest route while driving). It is always to solve puzzle and it creates an experience which humans are not able to forget easily. The best puzzles are the one where one has to do multiple things to reach to the final goal. Let us do something similar today. We will have a contest where you can participate and win something interesting.
Contest
This contest have two parts.
Question 1: What ACID stands in the Database?
This question seems very easy but here is the twist. Your answer should explain minimum one of the properties of the ACID in detail. If you wish you can explain all the four properties of the ACID but to qualify you need to explain minimum of the one properties.
Question 2: What is the size of the installation file of NuoDB for any specific platform.
You can answer this question following format – NuoDB installation file is of size __ MB for ___ Platform.
Click on the Download the Link and download your installation file for NuoDB. You can post figure out the file size from the properties of the file.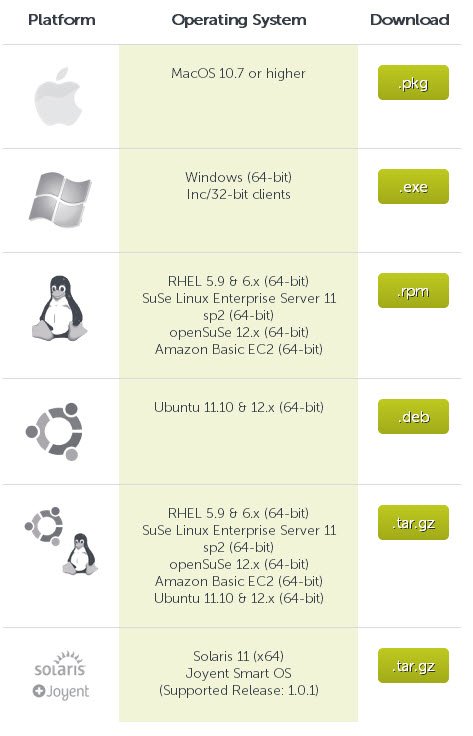 We have exciting content prizes for the winners.
Prizes
1) 24 Amazon Gift Cards of USD 10 for next 24 hours. One card at every hour. (Open anywhere in the world)
2) One grand winner will get Joes 2 Pros SQL Server 2012 Training Kit worth USD 249. (Open where Amazon ship books).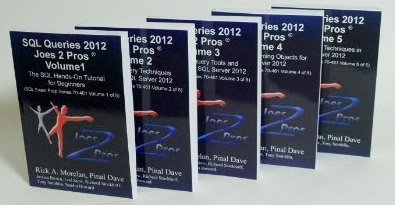 Amazon | 1 | 2 | 3 | 4 | 5 
Rules
The contest will be open till July 21, 2013. All the valid comments will be hidden till the result is announced.
The winners will be announced on July 24, 2013.
Hint: Download NuoDB 
Reference: Pinal Dave (https://blog.sqlauthority.com)