You can HIRE ME to FIX your SQL Server Performance Problems
Please read this entire page to understand how each of the services work.
---
I work every day with multiple customers and on different project, however, I only have a single focus – SQL Server Performance Tuning and Optimization. If you have a performance issue, there are chances that I have seen that issue before and most probably solution is also available in my personal toolbox.
Just send me an email at pinal@SQLAuthority.com with subject line "Performance Tuning Consultation" along with a brief description of your performance problem and we will start immediately. I respond every single email I receive within 6 hours. My average response time of an email is about 30 minutes. If you do not receive a reply in 8 hours, please resend it to pinaldave@gmail.com.  
Let us see how we can get started: 
Step 1: Send me email with your performance problem and urgency of the issue.
Step 2: I will reply with my availability calendar.
Step 3: We get started via Skype/Teamviewer/GotoMeeting/WebFx/Phone. 
That's it! We will work together in finding the root cause of your performance issue and fix it together.
There are THREE advantages in working together.
Advantage 1: You will never have to share username, or password of your system.
Advantage 2: You will receive all the scripts and guidance about how to use them.
Advantage 3: You will learn how to fix the issue, so if this ever happens again, you can do it yourself. 
On Demand (50 minutes)
If you have a performance problem or just want to talk about SQL urgently, you can hire me for 50 minutes. Every single day I keep 2 slots available for this engagement. I do not pre-book these slots to make sure I can help people who need help with their urgent situations. (Just like how Uber cab does, always on demand and no pre-booking).
Index Tuning and Strategy Guidance (99 minutes)
This is my extremely popular offering and the most impactful as well. In 99 minutes of time we together fix issues with your indexes on your one instance and I teach how you can do it yourself for the rest of the instances. Together we carry out the following tasks:
Analysis every single index on your one instance for its uselessness

Identify indexes which are not useful anymore with your current schema and workload

Propose new indexes which are very impactful for your system

Check index related settings on your database and suggest optimal value

Explain you and your team how to read execution plan which is related to indexes

Explain a very powerful real world demonstration to understand how to create a proper index for your system
Remember:
At the end of the session I hand over every single script to you so you can do it yourself in future.
Comprehensive Database Performance Health Check
Lots of my customer often opts for this next level of service when they are facing many performance related issues. It is recommended that you opt for this offering if you are facing any of the following symptoms with your server. Based on the complexity of your system, it can take anywhere from 2 to 4 hours to do a complete health check of your system. This service includes Index Tuning and Strategy Guidance for FREE.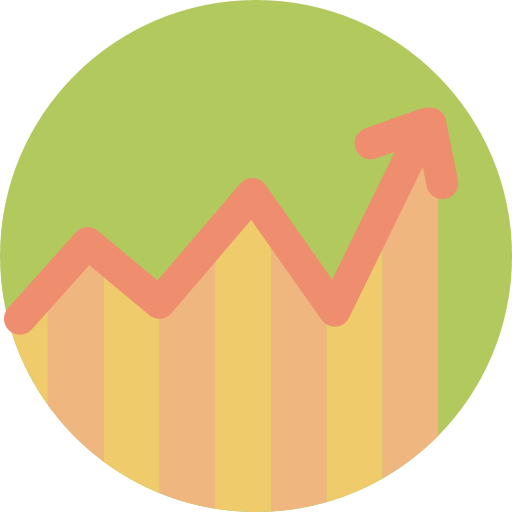 Long running queries

High CPU consumption

Queries suddenly and abruptly getting slower

You do not remember when was last your index maintained 

Lots of locks

Lots of nested logic in slow running query

Plenty of loops and cursors

Database log file growing continuously

Database backup slow or failing
During this engagement, we will work together and do a comprehensive health check of your system. I explain every single setting of your system in detail to you and your team with guidance on what should be the ideal settings for the same. I also will give you All the Scripts which I use for analysis your system's performance with necessary explanation. 
Once we are done with the performance tuning analysis, you will know where exactly you have performance bottleneck and its potential solution.  
Here is a brief list of activities which we will do for performance health check: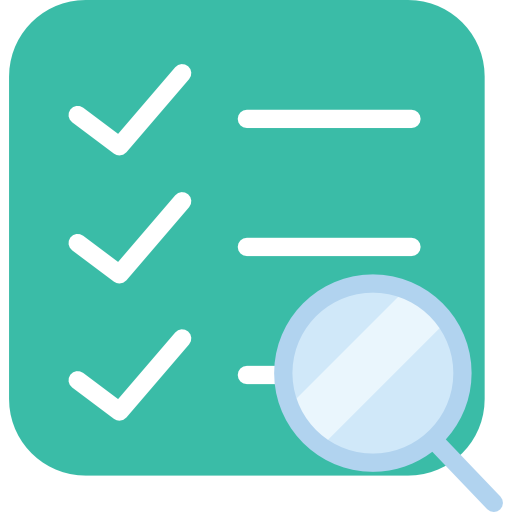 Index Analysis and Optimization Suggestions/Scripts 

Server/Instance Level Configuration Check

I/O distribution Analysis

SQL Server Resource Wait Stats Analysis

TempDB Review

Database Files (MDF, NDF) and Log File Inspection

Log Reviews (Windows Event Logs, SQL Server Error Logs and Agent Logs)

DBCC Best Practices Implementations

Hardware Review (SQL Server Specific)
The entire Comprehensive Database Performance Health Check takes around a maximum of 4 hours. Before you ask me, how can we improve performance multifold in such a short time, the answer is very simple – I have worked with over 300 of different customers on performance tuning issue and I have seen all sorts of things. I have solutions ready with me for the 99% of the performance problems out in the world. Trust me – you want me to resolve your performance issues in the shortest period of the time, so you can do other things, which are more important to you.
Remember: You will receive all the scripts which I use during this engagement
SQL Server Performance Tuning Practical Workshop (3-4 Hours)
No PPT and all practical demonstrations. Fast Paced Practical Workshop for Performance Tuning.
It is not regular multi days practical training, where user learn for many days and hardly utilize them in real life. Additionally, lots of organizations are not able to spare their DBA for 4 to 5 days training, which essentially turns to their vacation.
It is extremely sharp, fast paced 3-4 hours training, where we learn various real world performance troubleshooting scenarios and their resolutions. 
Part 1: Performance Troubleshooting and Resolutions
Learn how to get started looking at your performance problem and how to resolve them systematically and scientifically. We can also use your server as an example, if you prefer. 
In this session we learn about 
Index Strategies

Server Configuration for Performance 

Instance Configuration for Performance 

Wait Stats Analysis

DBCC Best Practices
Part 2: Your Server, Your Question
In this session, we usually discussed about Performance Problems, you are facing with your server. If you do not have additional questions, we usually spend the rest of the time to see various real world scenarios related to SQL Server Query Execution Plans and Performance Tricks.
Remember: I always share all the scripts demonstrated in this training.
Note: As this is very intense and fast paced experience, I only keep two slots available per week. 
Let's Get Started – pinal@sqlauthority.com