I was planning to write something technical today but I realize that today is April 1st, and it is April Fool's Day. When I used to be kid, I really enjoyed this day. There was innocent fun to play a small prank on friends. As I grew older it started to fade off. Since couple of years, I am considering this day as more like day for fun and good laugh.
I got following images from very good friend through email. I will be stunned and speechless if this happens to me. Kudos to those who worked hard to pull the prank.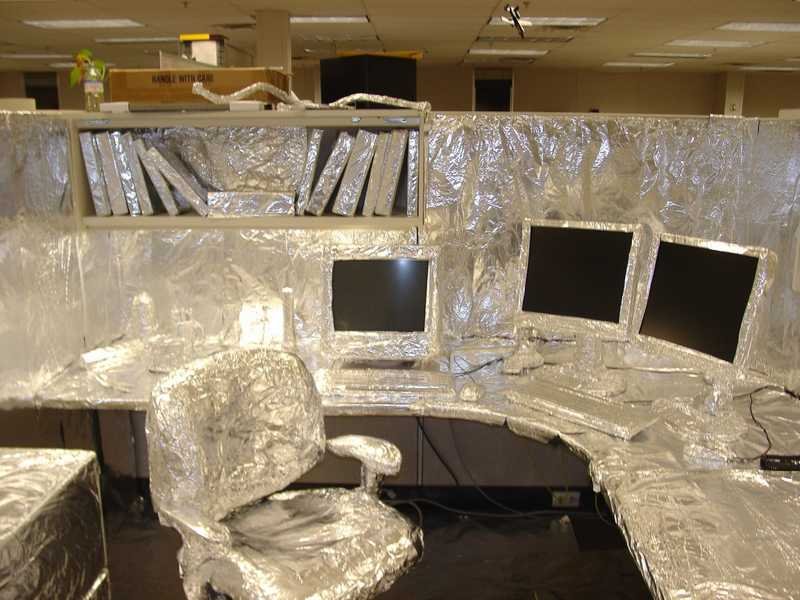 I tried to look up the source of the images but could not find where it was originally hosted. Hence it is here. Any good and funny link on the subject. You are welcome to share today.
Reference: Pinal Dave (https://blog.sqlauthority.com)