This blog was featured on Channel 9 MSDN over here : TWC9: Scott Hanselman, Jon Galloway, Bing, parallel unit tests, more. I was very proud that this blog was discussed for more than 5 mins (from min 18 to min 23) on my favorite online show. Scott Hanselman, Jon Galloway along with Dan Fernandez make this show very live and very very entertaining.
The article which was featured in the show is SQL SERVER – Comma Separated Values (CSV) from Table Column.
Here are few screenshot from the show.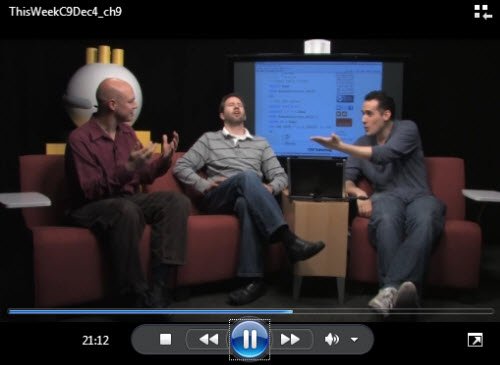 Reference: Pinal Dave (https://blog.sqlauthority.com)