I  received the following interesting images in email during the past 2 months. I think they are superbly hilarious! I received them from various people at different times, so their is unknown.
Let me know which of the following images you find the most interesting.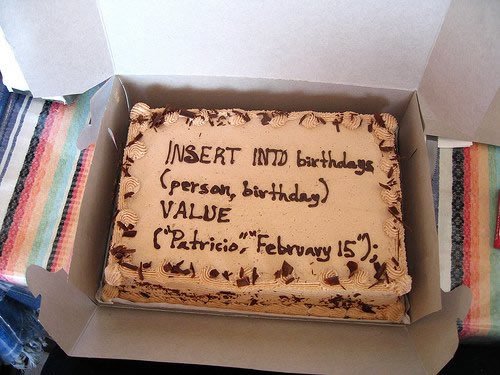 Hope you enjoyed watching them!
Reference : Pinal Dave (https://blog.sqlauthority.com)