I have presented on various database technologies for almost 10 years now. SQL, Database and NoSQL have been part of my life. Earlier this month, I had the opportunity to present on the topic Performing an Effective Presentation. I must say it was blast to prepare as well as present this session. This event was part of the SQL Bangalore community. If you are in Bangalore, you must be part of this group.
SQL Bangalore is a wonderful community and we always have a great response when we present on technology. It is SQL User Group and we discuss everything SQL there. This month we had SQL Server 2014 theme and we had a community launch of SQL Server. We have the best of the best speakers presenting on SQL Server 2014 technology. The event had amazing speakers and each of them did justice to the subject. You can read about this over here.
In this session I told a story from my life. I talked about who inspired me and how I learned to speak in public. I told stories about two legends who have inspired me. There is no video recording of this session. If you want to get resources from this session, please sign up my newsletter at http://bit.ly/sqllearn.
Well, I had a great time at this event. We had over 250 people showed up at this event and had a grand time together. I personally enjoyed a session of Amit Benerjee, Balmukund Lakhani and Vinod Kumar. Ken and Surabh also entertained the audience. Overall, this was a grand event and if you were in Bangalore and did not make it to this event. You did miss out on a few things.
Here are a few photos of this event.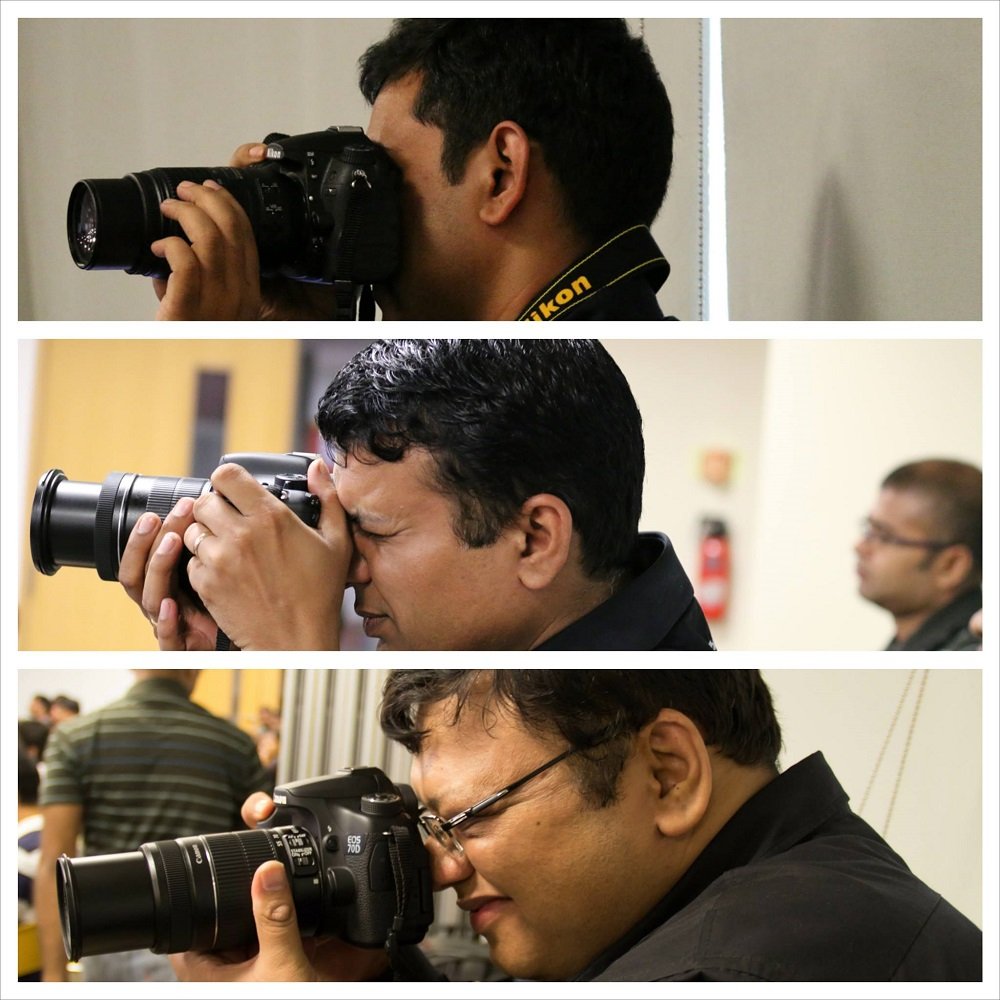 Here are few of the slides from this presentation: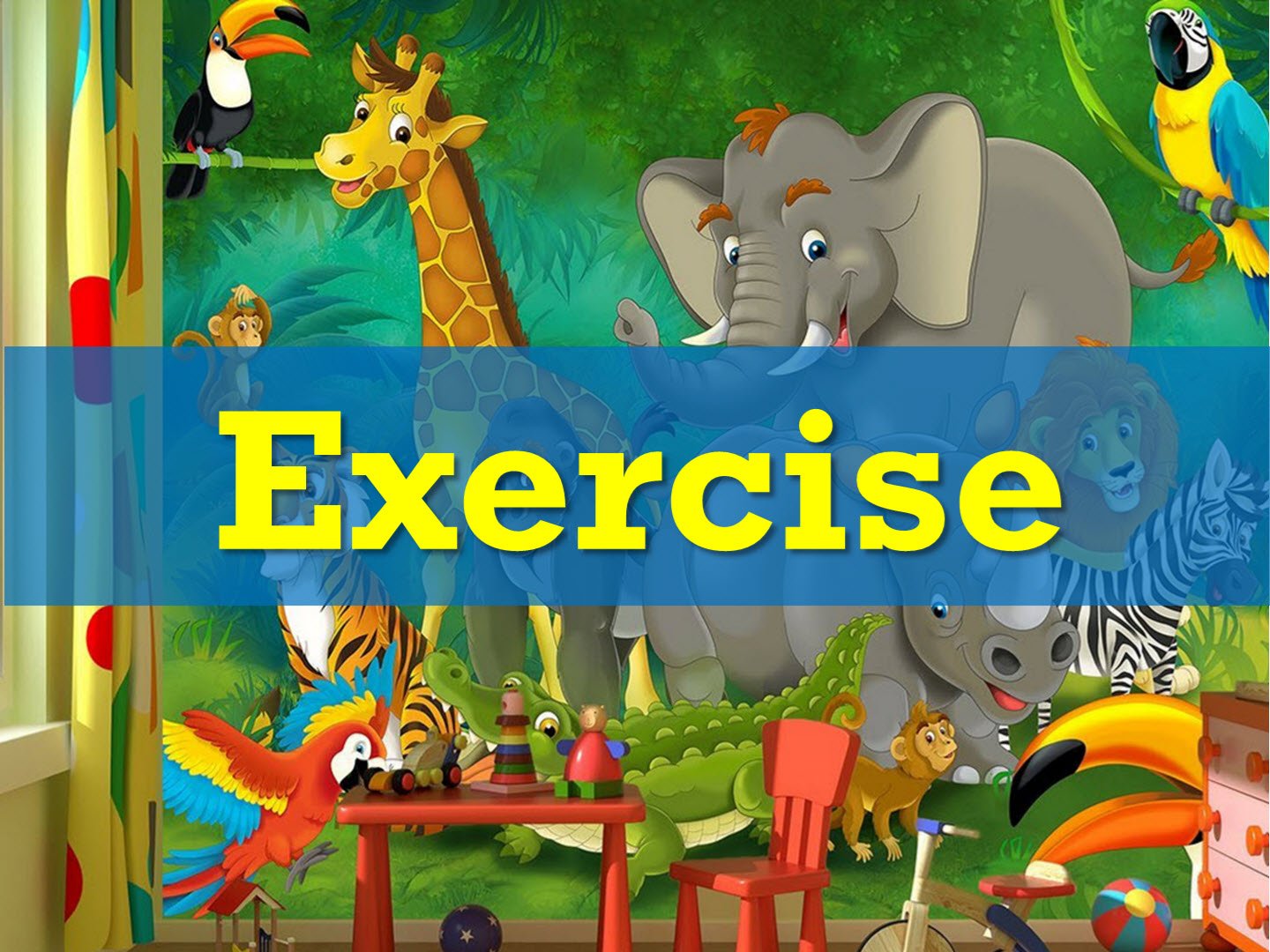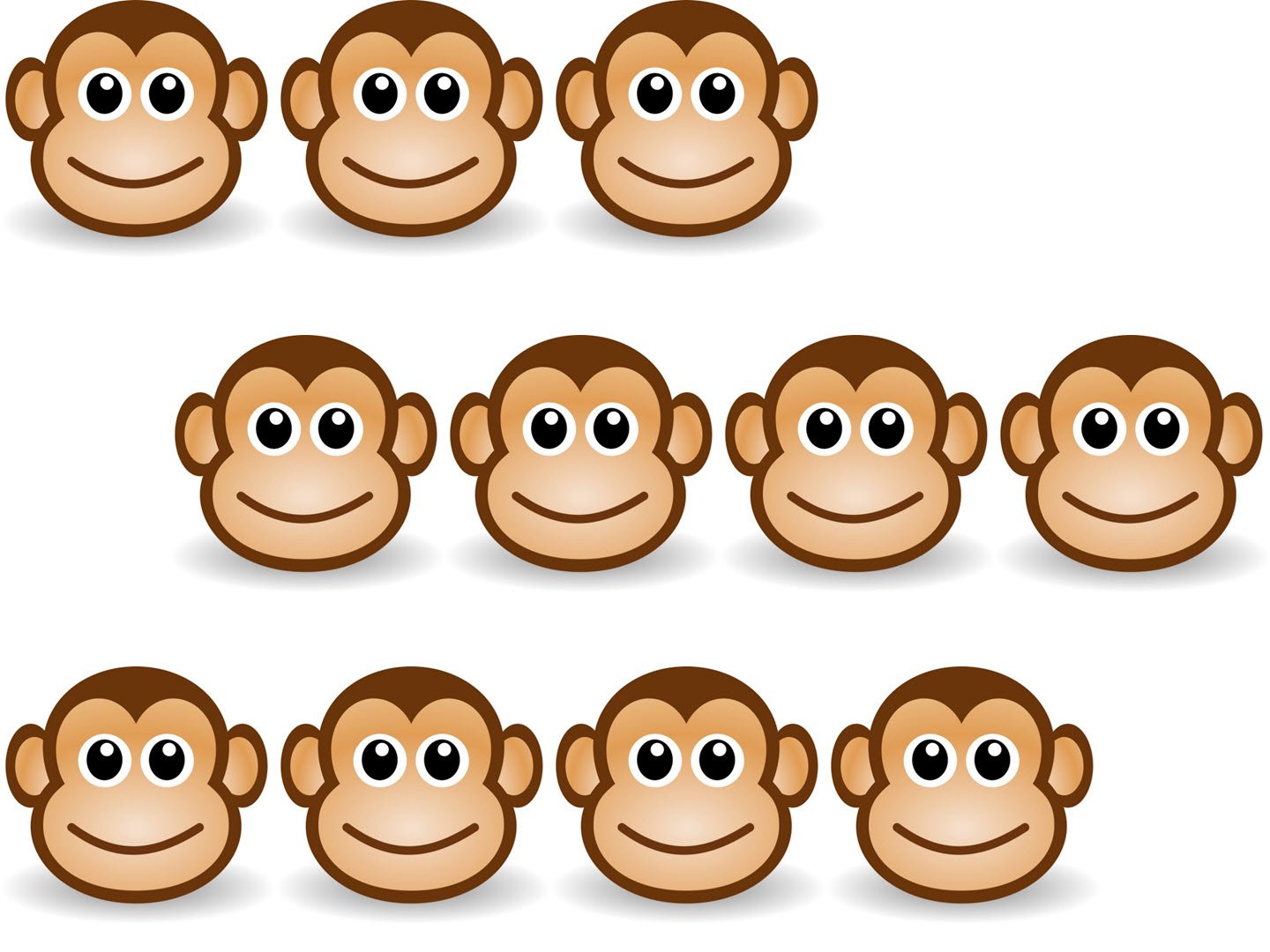 Reference: Pinal Dave https://blog.sqlauthority.com/ )