Earlier week I have posted a SQL Contest about Identifing the Database Celebrity over here Identify the Database Celebrity – Win USD 100 Amazon Gift Card. We have got fantastic response to the blog post however, there are quite many readers have requested Hint to the contest. In the world of Internet and Google Search, it is honestly not difficult to find the answers of the quiz. However, it seems there are many friends who wants me to provide some hint.
Here is the hint for Part 1: Identify Database Celebrity
Write click on the image of the celebrity and save it to local disk. The name of the image should give some hint about the Celebrity.
Here is the hint for Part 2: Identify NuoDB Sample Database Names
The original quiz says Mac and Linux but you can download the NuoDB for Windows and install the sample database Hockey as well. It also have same Sample Tables. Do not wait for the contest to end tomorrow. Participate today and you may be the winner of USD 100 Amazon Card.  Download NuoDB Here.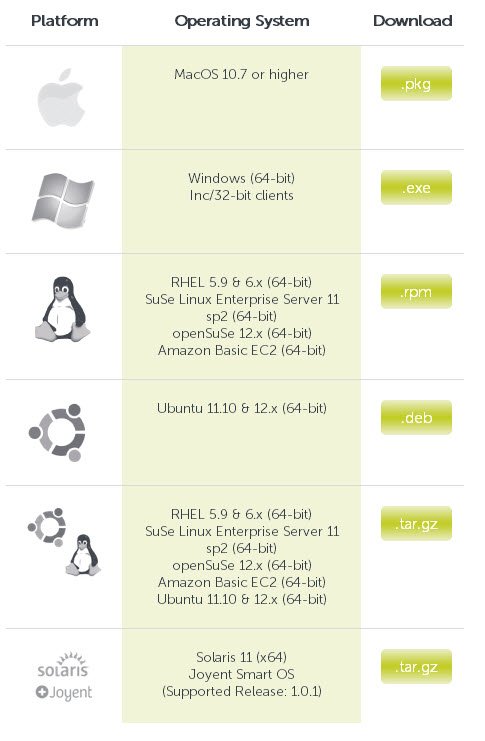 Note: Please leave comment in original blog post over here.
Reference: Pinal Dave (https://blog.sqlauthority.com)