I recently logged into new Azure Portal and I really think the product team has done excellent job to make it user-friendly and self intuitive.
Here are the quick steps I have done after I logged into the portal here:
Purchased subscription
Created Server
Created Database
Connect using Database
Honestly it is that simple. Here is the screen representations of the same.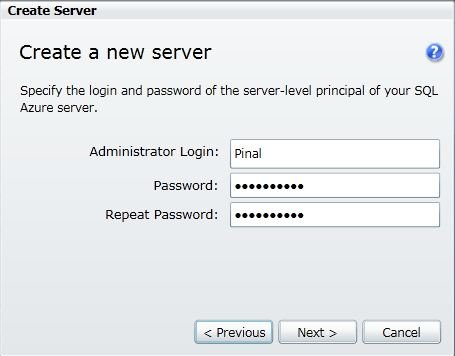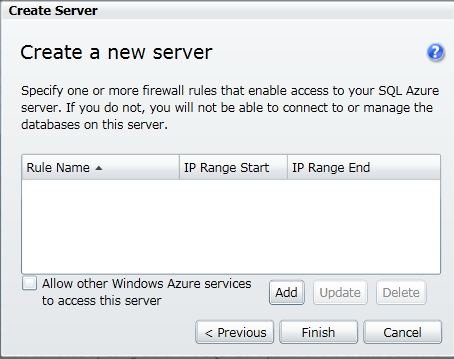 Here you can specify your current IP address in start and end range. This way only from your IP you can connect to the server.
I have noticed that one developer kept the IP Range Start: 0.0.0.0 and IP Range End: 255.255.255.255 so he can connect to the database from any IP in the world. I strongly advise against this as this can be really big security issue for you.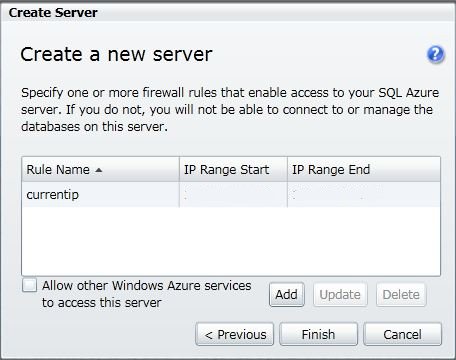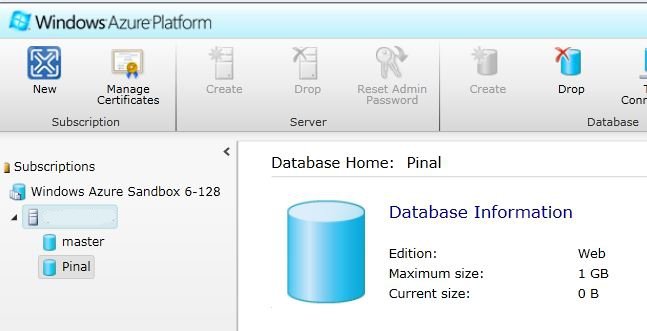 Now you can directly connect to your Azure using [Writeyourservername].database.windows.net.
You can connect using either Azure Portal or SSMS.
Reference: Pinal Dave (https://blog.sqlauthority.com)