Earlier this year, I was on Road SQL Server Seminars. I did many SQL Server Performance Trainings and SQL Server Performance Consultations throughout the year but I feel the most rewarding exercise is always the one when instructor learns something from students, too.
I was just talking to my wife, Nupur – she manages my logistics and administration related activities – and she pointed out that this year I have done 62% consultations and 38% trainings. I was bit surprised as I thought the numbers would be reversed. Every time I review the year, I think of training done at organizations. Well, I cannot argue with reality, I have done more consultations (some would call them projects) than training.
I told my wife that I enjoy consultations more than training. She promptly asked me a question which was not directly related but made me think for long time, and in the end resulted in this blog post. Nupur asked me: what do I enjoy the most, public training or private training? I had a long conversation with her on this subject.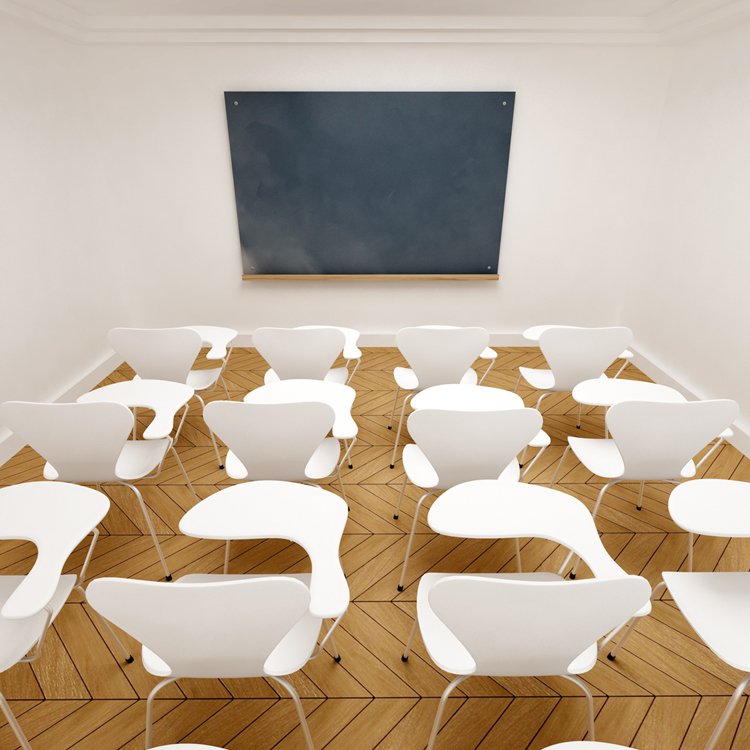 I am not going to write long blog post which can change your life here. This is rather a small post condensing my one hour discussion into 200 words.
Public Training is fun because…
There are lots of different kinds of attendees
There are always vivid questions
Lots of questions on questions
Less interest in theory and more interest in demos
Good opportunity of future business
Private Training is fun because…
There is a focused interest
One question is discussed deeply because of existing company issues
More interest in "how it happened" concepts – under the hood operations
Good connection with attendees
This is also a good opportunity of future business
Here I will stop my monologue and I want to open up this question to all of you:
Question to Attendees –
Which one do you enjoy the most – Public Training or Private Training?
Question to Trainers –
What do you enjoy the most – Public Training or Private Training?
Reference: Pinal Dave (https://blog.sqlauthority.com)