I twitted recently about: 'Installing #sql Server 2008 R2 – Master Data Services. Painless.' After doing so, I got quite a few emails from other users as to why I thought it was painless. The reason was very simple- I was able to install it rather quickly on my laptop without any issues. There were a few requests along with these emails sent to me, which regards to how to install MDS, as well sample databases.
Please note that I am the admin of my machine and I installed this MDS as the admin as well. Talk to your network administrator to figure out the best suitable settings for better security of login users. Additionally, since MDS is only supported on a 64-bit machine, I had rebuilt my computer a week before with a 64-bit OS and 64-bit SQL Server to go with it.
Here is a quick picture tour of the installation.
First of all, go to your SQL Server 2008. Install self-extracted folder and find the .msi file for C:\1033_enu_lp\x64\setup\masterdataservices.msi. Once you clicked on the file, follow the image tour below. You can ask me any questions in case you are still confused with any of the steps of the installation.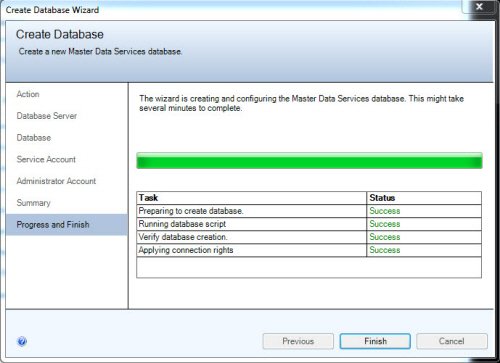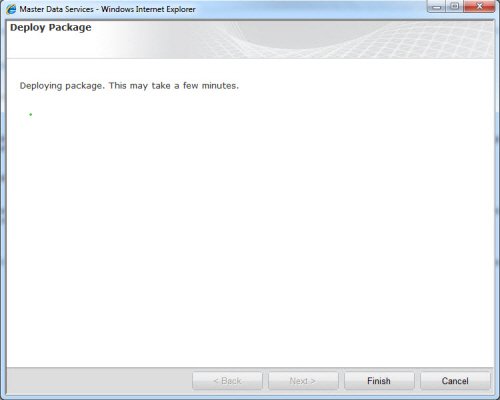 While searching the internet for a similar installation process, I have landed on the official blog of MDS team where they have many interesting posts about it. If any concept written on my posts are contradictory to the information on the official blog, I suggest that you should follow the advice of official blog.
Reference : Pinal Dave (https://blog.sqlauthority.com)