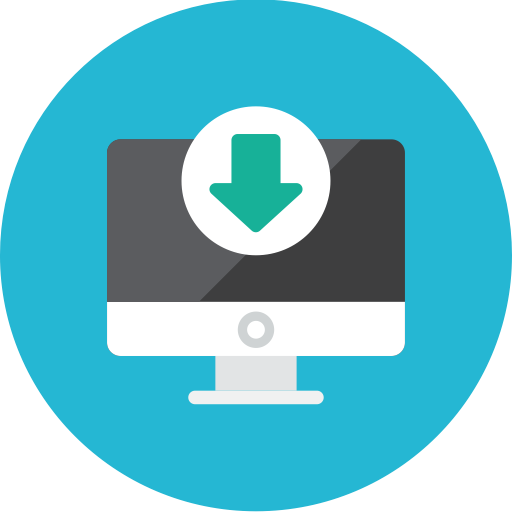 Microsoft SQL Server 2008 Reporting Services Report Builder 2.0 supports the full capabilities of SQL Server 2008 Reporting Services, including flexible report layout, data visualizations and richly formatted text. The download includes the following functionality above the RC0 release of Report Builder:
Easy to use wizards for creating table, matrix and chart data regions.
Support for directly opening and editing reports stored on the report server.
Support for using server resources such as shared data sources.
A query designer for Microsoft SQL Server data sources.
Enhancements to the Report Builder 2.0 ribbons.
Microsoft SQL Server 2008 R2 Report Builder 3.0 has two different methods to complete the installation process:
Attended Installation – an interactive user interface will guide you through the set-up process and obtain all of the information and consent required to complete the installation. This includes the displaying, acknowledgement, and archiving of the applicable SQL Server license terms.
Un-attend Installation – this is a DOS command Line set-up process that does not have an interactive user interface to guide you through the set-up process. In this case, you will be required to enter a parameter during installation that indicates your acceptance of the license terms.
Abstract courtesy: Microsoft
Reference: Pinal Dave (https://blog.sqlauthority.com)