Special Day
Today is a very special day – seven years ago I blogged for the very first time.  Seven years ago, I didn't know what I was doing, I didn't know how to blog, or even what a blog was or what to write.  I was working as a DBA, and I was trying to solve a problem – at my job, there were a few issues I had to fix again and again and again.  There were days when I was rewriting the same solution over and over, and there were times when I would get very frustrated because I could not write the same elegant solution that I had written before.  I came up with a solution to this problem – posting these solutions online, where I could access them whenever I needed them.  At that point, I had no idea what a blog was, or even how the internet worked, I had no idea that a blog would be visible to others.  Can you believe it?
Google it on Yahoo!
After a few posts on this "blog," there was a surprise for me – an e-mail saying that someone had left me a comment.  I was surprised, because I didn't even know you could comment on a blog!  I logged on and read my comment.  It said: "I like your script,but there is a small bug.  If you could fix it, it will run on multiple other versions of SQL Server."  I was like, "wow, someone figured out how to find my blog, and they figured out how to fix my script!"  I found the bug, I fixed the script, and a wrote a thank you note to the guy.  My first question for him was: how did you figure it out – not the script, but how to find my blog?  He said he found it from Yahoo Search (this was in the time before Google, believe it or not).
From that day, my life changed.  I wrote a few more posts, I got a few more comments, and I started to watch my traffic.  People were reading, commenting, and giving feedback.  At the end of the day, people enjoyed what I was writing.  This was a fantastic feeling!  I never thought I would be writing for others.  Even today, I don't feel like I am writing for others, but that I am simply posting what I am learning every day.  From that very first day, I decided that I would not change my intent or my blog's purpose.
72 Million Views – 2600 Posts – 57000 comments – 10 books – 9 courses
Today, this blog is my habit, my addiction, my baby.  Every day I try to learn something new, and that lesson gets posted on the blog.  Lately there have been days where I am traveling for a full 24 hours, but even on those days I try to learn something new, and later when I have free time, I will still post it to the blog.  Because of this habit, this blog has over 72 millions views, I have written more than 2600 posts, and there are 57,000 comments and counting.  I have also written 10 books, 9 courses, and learned so many things.  This blog has given me back so much more than I ever put it into it.  It gave me an education, a reason to learn something new every day, and a way to connect to people.  I like to think of it as a learning chain, a relay where we all pass knowledge from one to another.
Never Ending Journey
When I started the blog, I thought I would write for a few days and stop, but now after seven years I haven't stopped and I have no intention of stopping!  However, change happens, and for this blog it will start today.  This blog started as a single resource for SQL Server, but now it has grown beyond, to Sharepoint, Personal Development, Developer Training, MySQL, Big Data, and lots of other things.  Truly speaking, this blog is more than just SQL Server, and that was always my intention.  I named it "SQL Authority," not "SQL Server Authority"!  Loudly and clearly, I would like to announce that I am going to go back to my roots and start writing more about SQL, more about big data, and more about the other technology like relational databases, MySQL, Oracle, and others.  My goal is not to become a comprehensive resource for every technology, my goal is to learn something new every day – and now it can be so much more than just SQL Server.  I will learn it, and post it here for you.
I have written a very long post on this anniversary, but here is the summary: Thank You.  You all have been wonderful.  Seven years is a long journey, and it makes me emotional.  I have been "with" this blog before I met my wife, before we had our daughter.  This blog is like a fourth member of the family.  Keep reading, keep commenting, keep supporting.  Thank you all.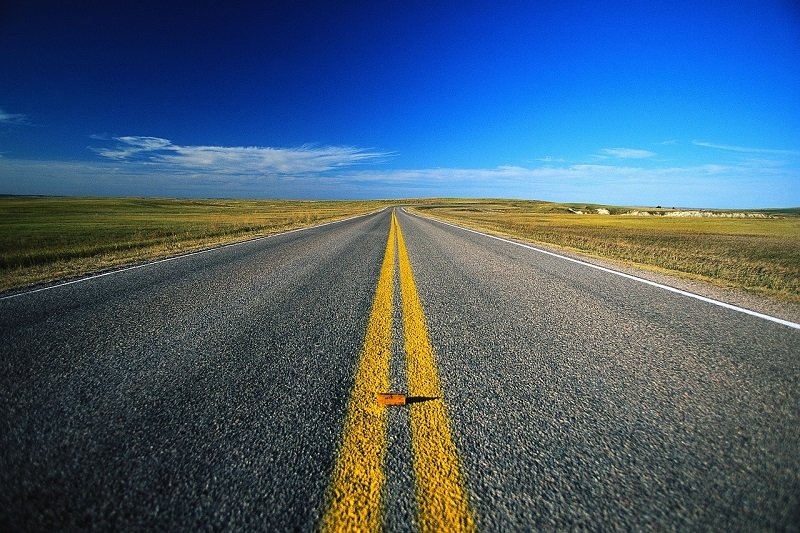 Reference: Pinal Dave (https://blog.sqlauthority.com)