Today I am very happy as my daughter is one year old. I have no words to explain how lucky I am to be father of daughter. She is everything to me and my wife have (sweet) complain that I stopped paying attention to her since our daughter has arrived. Check out here one year old photographs.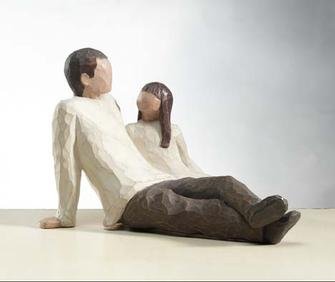 There is special bond between fathers and daughters. An year ago here is the comment I have received from Solid Quality Mentors Global CEO Fernando G. Guerrero wrote to me in email.
"What a wonderful gift. Someone told me once that if I had a daughter, I would have a palace waiting for me in Paradise. Congratulations to you and your wife."
I totally believe in it. Are you father of daughter? What do you feel?
Reference: Pinal Dave (https://blog.sqlauthority.com)