Earlier I wrote about my 3 technical session at SQL Live in the event at Orlando, Florida in Nov19-20, 2013. I had a great time presenting at the SQL Live event. I presented following three sessions at the event Presenting 3 Session at SQL Server Live, Orlando, Florida.
SQT10 "What Did I Do?" T-SQL Worst Practices
SQW12 Ancient Problems and Modern Solutions – Troubleshooting CPU
SQW04 Database Performance Tricks Every SharePoint Admin Must Know
I have been to Florida before but it was my first time visiting Orlando and I enjoyed every bit of it. The event was very well organized and attendees were extremely energetic. Every session was very well received. The best part was every session was about 1 hour & 15 minutes and there was enough time between two of the sessions. The break between session provided ample time for attendees and speaker to network among themselves.
Here are the few photos from the event.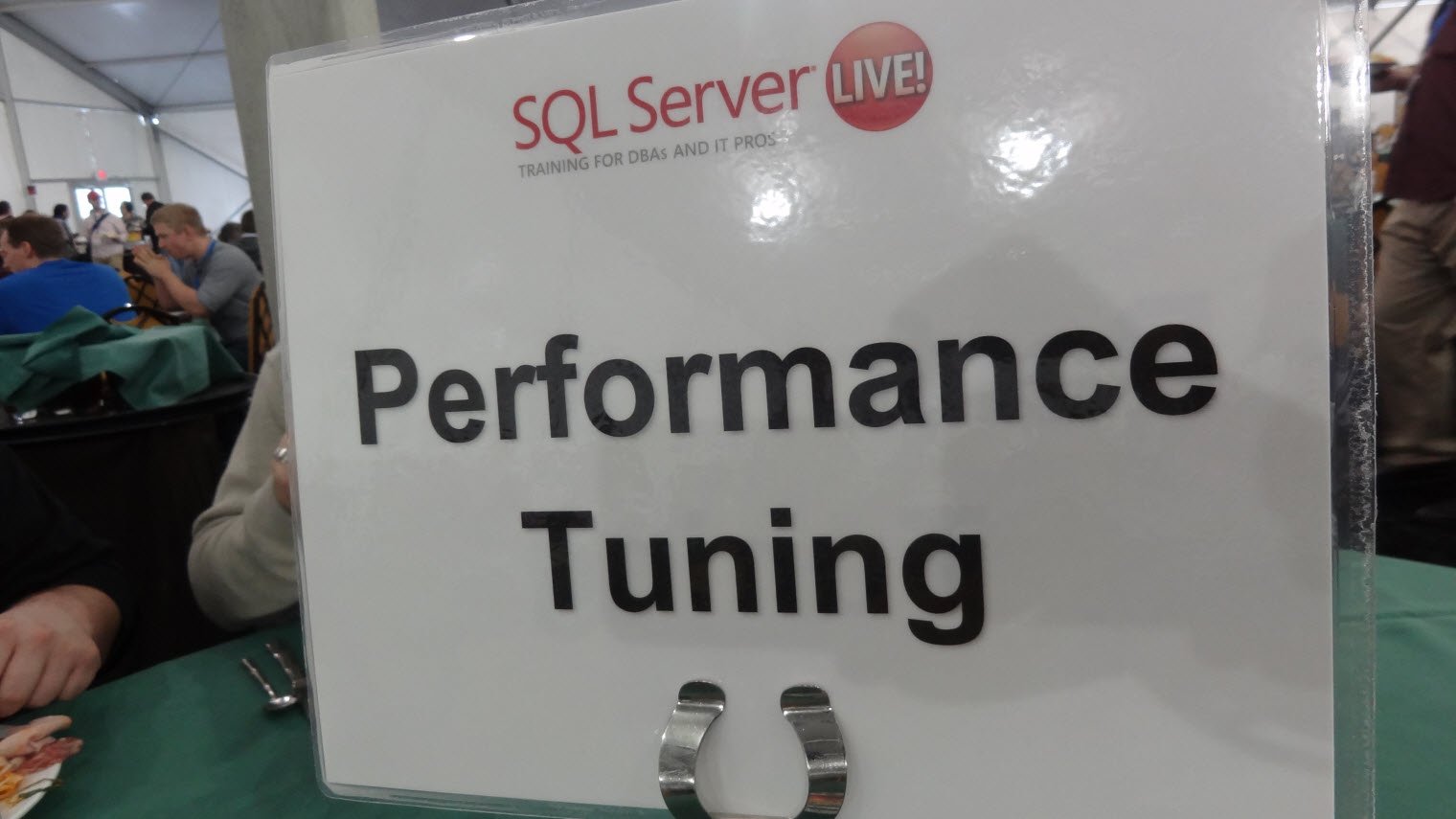 Reference: Pinal Dave (https://blog.sqlauthority.com)