I had very interesting and frustrating experience. Recently I was attempting to backup one of my database and I end up on following error.
Msg 3201, Level 16, State 1, Line 1
Cannot open backup device 'D:\Backup\SQLAuthority.bak'. Operating system error 3(The system cannot find the path specified.).
Msg 3013, Level 16, State 1, Line 1
BACKUP DATABASE is terminating abnormally.
Solution:
Go to your drive and create the missing folder. In my case I went to Drive D and created Backup Folder there.
Additional Story: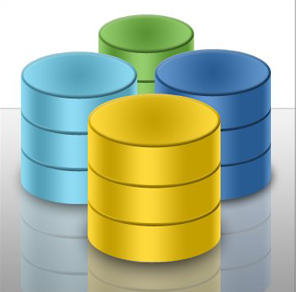 If you read the first line of the blog post you will read there that I mentioned that I had frustrating experience. It was not frustrating that I do not know the solution – it was totally different reason. When I encountered the above error I quickly went and created the folder in my machine. Once I created the folder, I still keep on getting the error. After a while I realize what I was doing. I was creating the folder in the machine where I had installed SQL Server Management Studio. To resolve this error one has to create the folder in the machine where SQL Server is installed. Once I created the folder to the location where I was attempting to take backup the issue was resolved.
How many of you have been in the same situation as me as mentioned in additional story?
Reference : Pinal Dave (https://blog.sqlauthority.com)