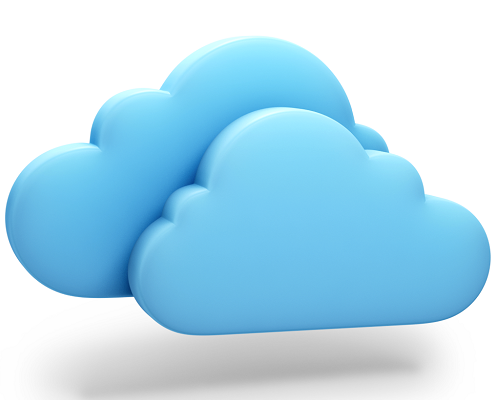 Cloud is changing the way how IT world is evolving. The new startups start thinking in terms of the cloud from the inceptions. There are new opportunities as well there are few limitations when it is about cloud. Some organizations believe using cloud will give them an edge and some use the word as a marketing term. It does not matter what is the purpose the cloud is here for a long time. Having software on the cloud is now synonymous for performance and reliability. Honestly, just like every product and service, there are always the best practices to follow for optimal outcome. Let us learn about Developing Multi-tenant Applications for the Cloud.
Windows Azure provides Infrastructure as a Service (IaaS) support for both Windows Server and Linux operating systems. This means now user can "pay as you go" model where they have availability for scalability and elasticity. Any product is often successful when they are properly implemented. The challenge of implementation goes to the next level when it is multi-tenant application. It is very crucial now to create and manage balance as each tenant has different requirement and each of those has to balance with available resources. Security, Partitioning and Managing multi-tenant application on cloud requires expert guidance and proper directions.
Microsoft has recently released 3rd edition of the book which basically addresses precisely the same subject. I have been reading this book for a while and I find it quite interesting. There are a few interesting thoughts as well as some really good advices drafted in the book. Though the title of the book is very heavy the book is very easy to read and caricature of the author makes it very interesting.
Download Developing Multi-tenant Applications for the Cloud, 3rd Edition
Let me know what you think about this blog post.
Reference: Pinal Dave (https://blog.sqlauthority.com)