I personally have Windows Phone and I love it. The user friendliness and integration with social media is remarkable. My wife Nupur is big fan of Windows Live tools and Windows Phone as well. Well, this blog post is not about our preference of Windows Phone but about YOU a unlocked Windows Phone. The Windows Phone will be directly sponsored by Idera.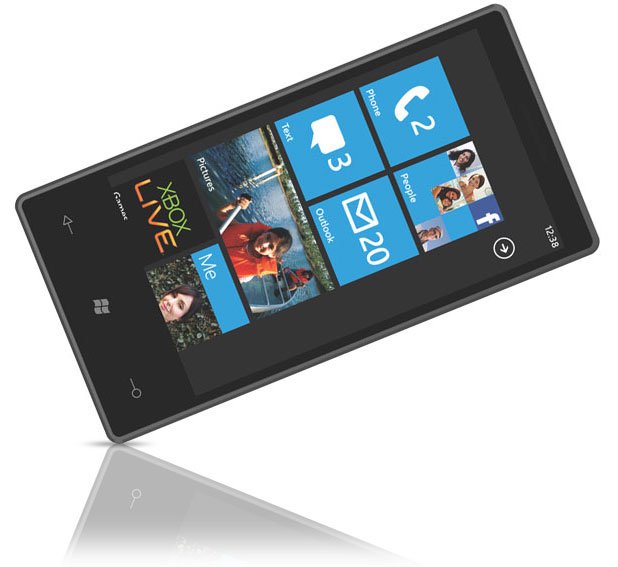 If you want to win Windows Phone. Just do one thing, complete following cartoon. Every day queries go slow and we think it is SQL Server but the reality is that it is us who need to know the right technology. Idera provides tools for Microsoft SQL Server, SharePoint and PowerShell management and administration.

Contest Rules:
Answer must be of maximum 140 character.
Winner will get Windows Phone or USD 500 Gift Card from Idera.
No purchase is required.
This contest is open to all SQL enthusiasts in the world.
Recipient will be responsible for local taxes.
Idera has all the rights to alter, or modify the competition.
To participate please a comment to this blog post.
One person can participate multiple times.
The contest is open till April 20th, 2011.
Winner will be announced on April 25st, 2011.
Phone image is for illustration purpose.
Note:
Promote at one more social media place the answer to the question.
Comments are moderated for spams and SEO marketers, if your comment does not appear, please send me email.
Mentioning Idera in answer is encouraged but not necessary.
Reference: Pinal Dave (https://blog.sqlauthority.com)