I have set up replication at many different organization. One error I quite commonly face is after I have removed replication I can not remove database. When I try to remove the database it gives me following error.
Cannot drop the database because it is being used for replication. (Microsoft SQL Server, Error: 3724)
Fix/Workaround/Solution:
The solution is very simple. Create the empty database with the same name on another server/instance first. Take full back of the same and forced restore over this database.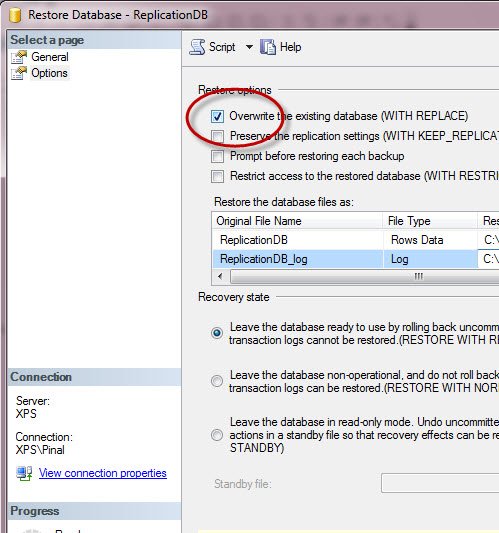 Do let me know if you have any better idea or suggestion.
Reference : Pinal Dave (https://blog.sqlauthority.com)