SQLAuthority News – Baby SQLAuthority is here!
September 1st, 2009 07:03:40 AM was one of the most beautiful moment of my life! God has graced us with baby girl. Nupur (my wife) and I am very happy today. We have no words to express our happiness. Baby girl and mother both are very healthy.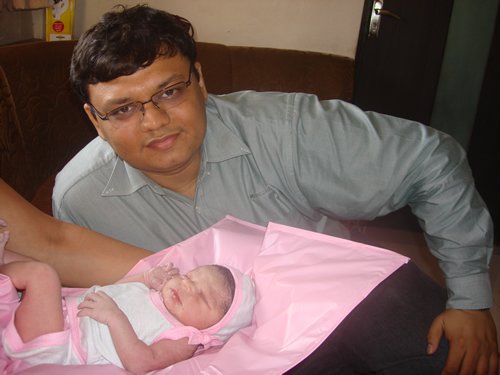 We have yet to name our baby girl. Do you have any suggestions for Indian name?
Reference : Pinal Dave (https://blog.sqlauthority.com)